By Cbm and Ischells7 from Attending
At some point in time, your marketing or PR team will decide it's time to host an event. A startup party is a great way to get your brand name out there, meet new customers, and celebrate your survival in the fast lane.
Planning, promoting and hosting a tech event is no easy feat. It takes the organizational skills of a school teacher and a masters degree in crisis management. But who doesn't love a good startup party? The creativity. The buzz! The free booze. The hype!
Before you put your party hat on, the first question you'll want to ask yourself is "Why?"
I. Planning the World's Best Startup Party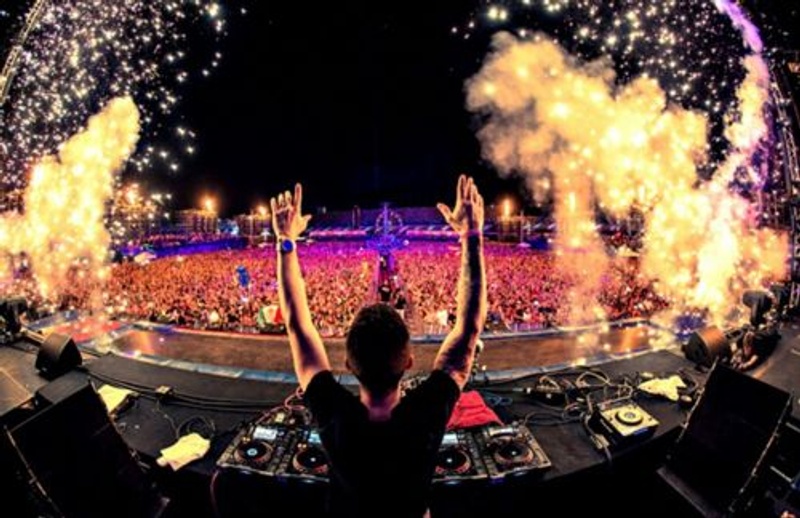 Defining The Purpose
Do you want to raise your brand profile? Educate the market on what you do? Promote a new product you're releasing? Or just generate new leads to grow your customer database?
The most obvious event to raise your brand profile is the epic "launch event"! Some of the best launch parties of the past few years include YPlan's New York launch, General Assembly's London launch and Zady's first unveiling. These were successful events because they had the right people in the room, scored a ton of press, and left everyone with warm and fuzzy feelings about the brand.
Holiday parties and satellite events at big conferences like SXSW are another great way to make a splash. Twilio is known for its epic Christmas party year after year, which offers an open bar, bowling, bumper cars, video games, ping pong, table tennis, and free rides home from Uber.
At SXSW 2014, General Assembly partnered with SplashThat and Maveron to throw a party called Lunar Kaleidoscope. The party picked up a lot of buzz on social media, and ended up collecting over 10,000 RSVPs. While the party could only admit a few hundred at a time, it was a fantastic way to build an email list. To increase the buzz factor and reason for celebration, GA announced its $30 million C series funding round at the start of SXSW.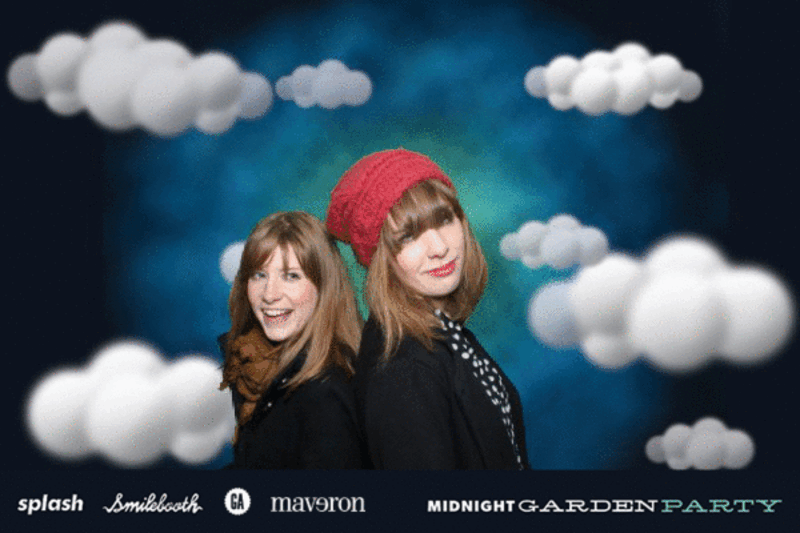 ---
Can't find your party pants? An educational event is a great way to keep in touch with current customers and meet with potential new ones. Educational events may include classes, workshops, seminars, training, or even small conferences.
You can host a class or workshop on your own for a rather low budget, usually just by providing drinks and snacks. And if you don't want to do the heavy lifting like securing a venue and marketing the event, partner with an education company like General Assembly, Decoded, or event spaces like WeWork and Google Campus.
Hot tip: Trying to build a mailing list? Play it safe and offer folks an opt-in option when they RSVP for your event. Both Attending and Eventbrite offer this feature.
2. Finding a Venue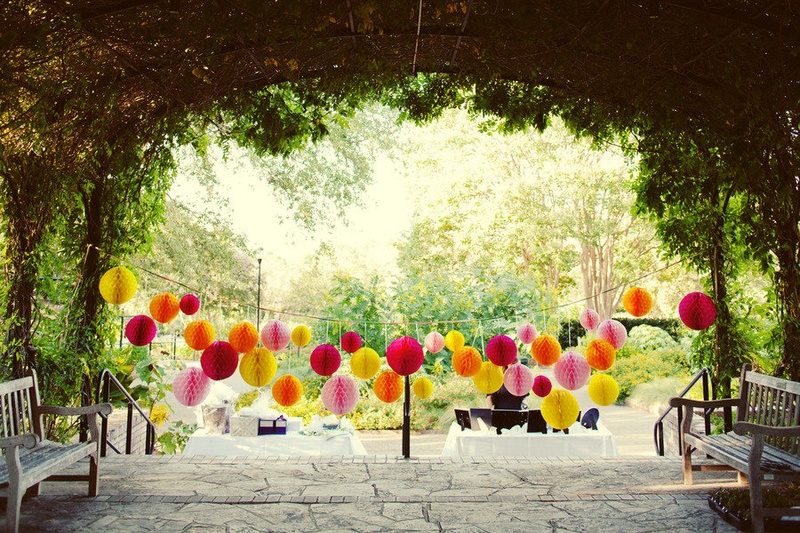 Some good questions to get you started: What is the size of event? What kind of ambiance are you looking for? Will the venue offer catering? Or can you bring your own beer and food in? Is there WiFi? Access to bathrooms? A coat check? A decent A/V setup? If it's a bar or restaurant, will there be a minimum spend to book it out? Does the venue have insurance?
The chosen venue can make or break your party. Don't host a summer party in a downstairs bar and don't pay for outdoor space for a party in the middle of winter! Think of how your guests will react the moment they walk through the front door.
"We tend to work venue-first," says Southworth. "So, we'll go through a list of our preferred venues, then we work out what events we're going to put on."
Hot tip: Think outside the box. Ask a coffee shop if you can throw an after hours event or a club for a daytime event. Want an unusual venue for your party? Rent someone's place on Hiroes 
3. Budget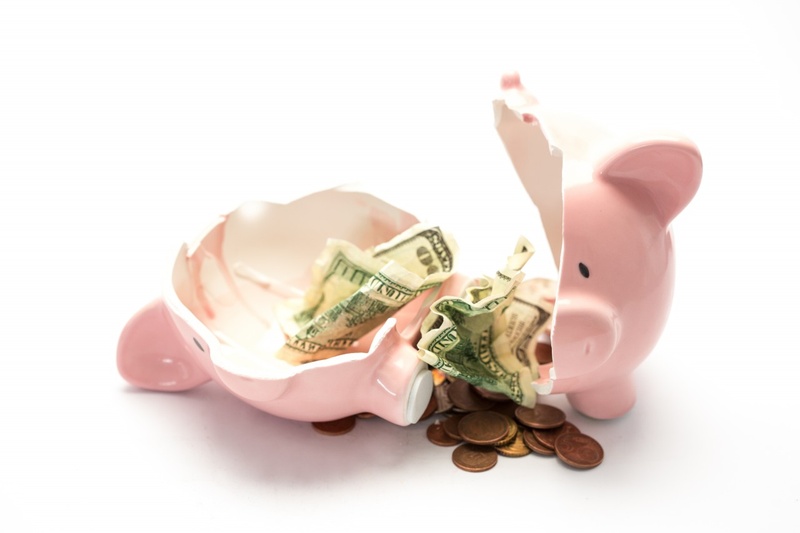 If you're a young tech startup, blowing £50,000 on a launch party isn't going to sit well with your investors. Or maybe it will, if it generates £250,000 in new revenue.
Most startup parties are free, which means all the costs are on you as the party planner. "We frown upon charging tickets," says Mallory Blair, the co-founder of Small Girls PR. "You want people to download your app or buy your product, not purchase a ticket to your event."
When determining your party budget, try to understand how you'll measure success (and how much cash you have to spare!). While the ROI of events and PR is hard to measure, there are ways. (Once a founder asked if we could calculate the average Klout score of the guest list!). If your CEO is asking you to calculate an event's ROI, here are a couple of ways you can set yourself up for success:
Measure social media mentions
Count new emails generated from RSVP confirmations
Use referral links to track lead and sales generation
Another fantastic way to budget for a party is to get sponsors on board. Larger brands and service providers like law, accounting, and recruitment firms often provide capital in exchange for promotion to a young, savvy crowd. Check out who sponsors events similar to yours and find an intro, or try to get in touch by emailing the company's support team.
Sponsors will ask that the event is co-branded in some way, so be creative! Solely mentioning them on social media and putting their name on an invite is boring. Ask the sponsor to pay for a specific part of the party, like dinner, drinks, branded cupcakes, or a Dunk Tank that will be sure to leave an impression!
You'll quickly learn that events are front-loaded with expenses so ask for the money in advance. After the event, send a heartfelt thank you note and if you see a tweet or Facebook post about a sponsor from an attendee, copy that message and send it!
Hot tip: Be careful getting sponsors if it's your company's launch party. You don't want to get lost in all of the promotional messaging!
4. Audience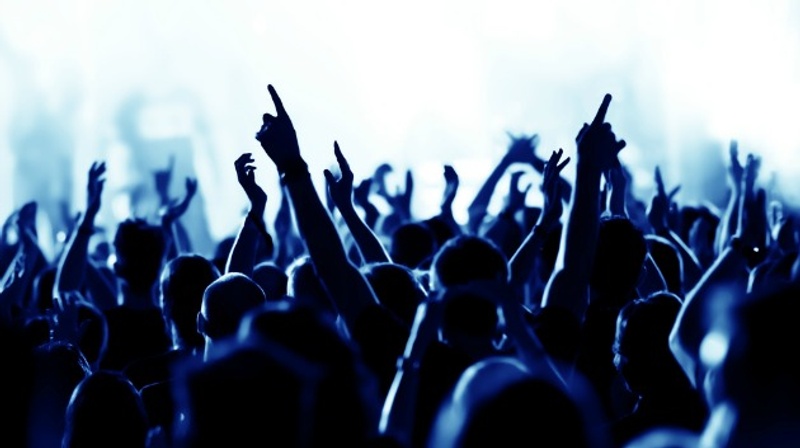 When curating your invite list, think about who you want in the room. Do you want a room full of journalists? Or none at all?
Remember to keep your audience in mind when party planning. What does a good time look like to them? For example, if you've invited a group of Fortune 100 CMOs out on a Tuesday night, don't invite them to a cash bar and serve fried food. Invite them to a dinner party or a cocktail affair in a nice venue with fancy canapés. And while activities like ice breakers during a party are great for engagement, they might not work well with a crowd that simply wants to let loose on a Friday night.

Hot tip: Always plan for a 50% turnout for free events. If you want 100 people at your party, invite 200.
5. Timing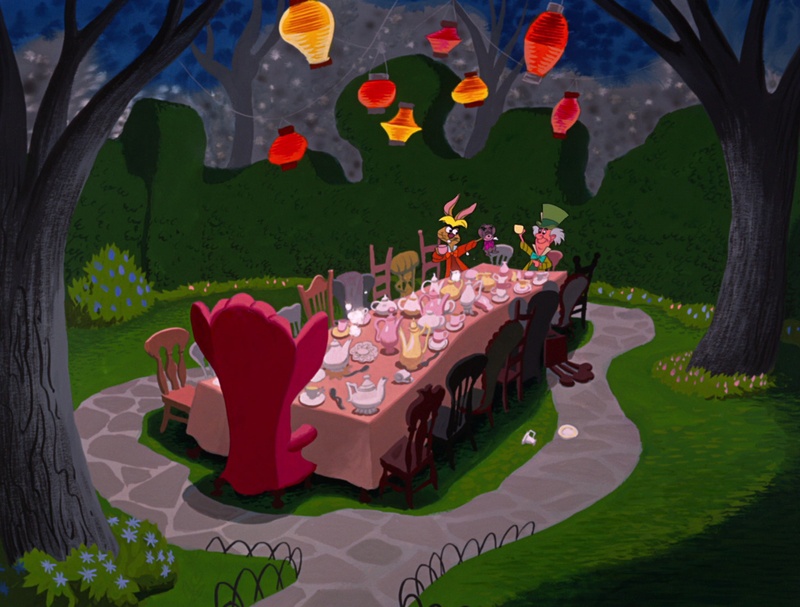 First pick a date, and then pick 2-3 backup dates to give yourself flexibility as you approach potential venues. Like budget, always give yourself more time than you think you need. Play it safe with 5-8 weeks of advanced planning time for any event with over 40 people. For events like dinner parties with less than 20 people, 3 weeks is a good minimum prep and promotion time. Any less time and you'll experience unnecessary stress!
Are you organising a small event and need input from your guests to choose a time and date? Doodle makes scheduling simpler by allowing groups of people to have their say in a poll.
Hot tip: Ordering branded items or anything physical like a "Step and Repeat" takes time and will cost you triple if you're asking for overnight turnaround.
6. The Finishing Touches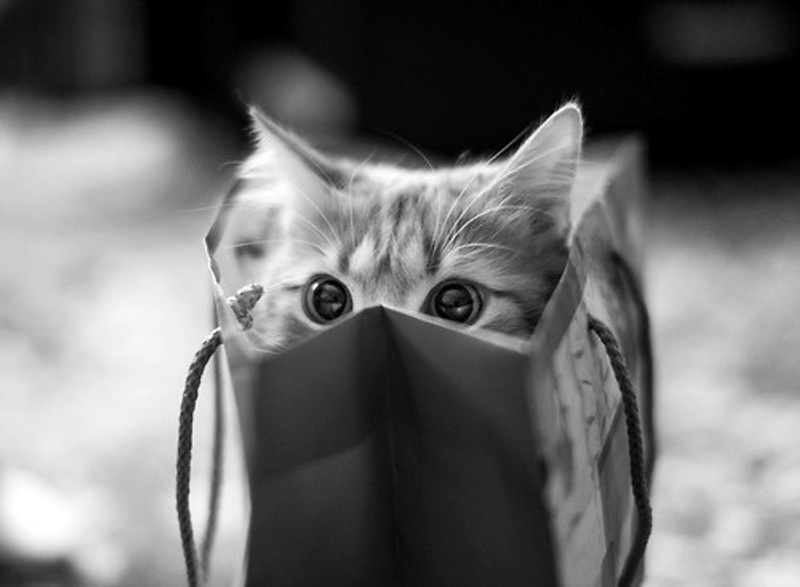 ---
Schwag bags! Some of the best schwag items we've seen at startup parties include branded umbrellas and branded squirt guns (which would go nicely together!).
Need food and drink ideas? Look no further than Pinterest for party planning inspiration. Also, don't forget to purchase nonalcoholic beverages for those who need a night off or who don't drink.
Music!  Choose the type of music wisely. A DJ won't fit in a fancy afternoon cocktail party. Find different type of musicians, singers, DJ's on Hiroes.
Here you go, you have all the keys to a successful event! Tell us how it went on our facebook page